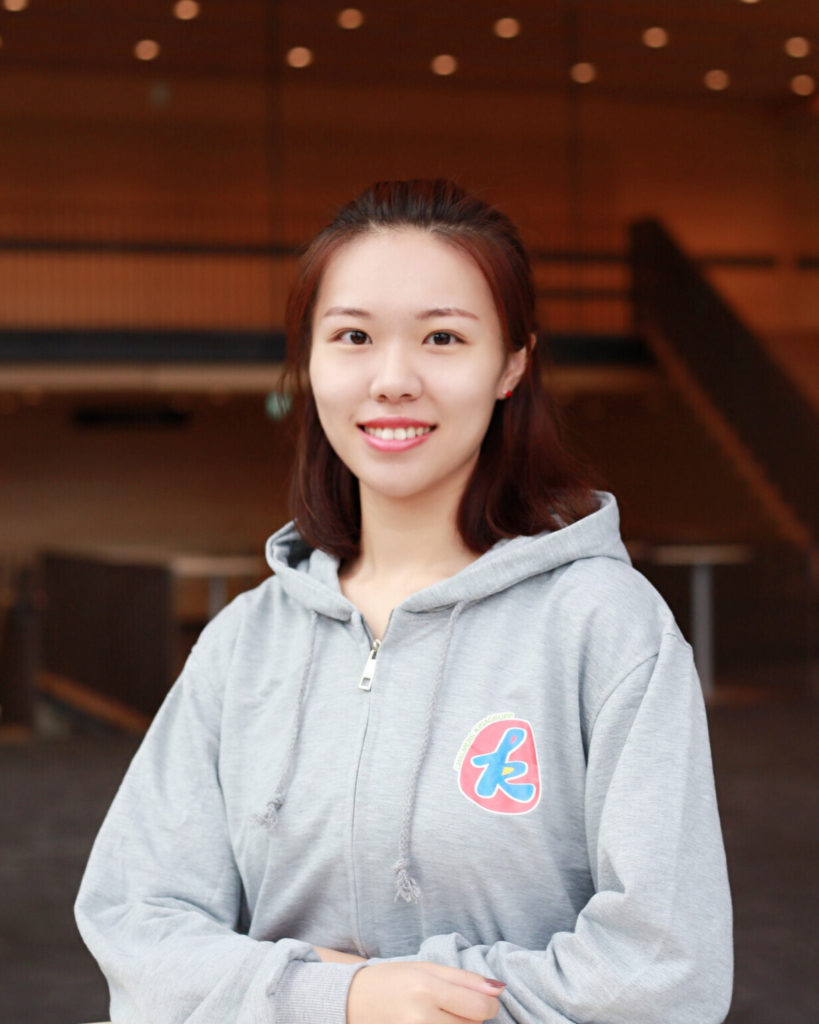 President
The president is the leader of Chalmers Kinagrupp and is tasked with providing strong leadership for the organization. The president is also responsible for guiding, directing, and evaluating the work of the department leaders and Kinagrupp as a whole. Other than overseeing the complete operation of Chalmers Kinagrupp, a goal for the president is to bring the organization and its members closer together.
President: Heyu Qin
Contact :
president@kinagrupp.chs.chalmers.se
Secretary

The secretary is mainly responsible for making the necessary bookings, writing protocols of meetings, and managing documents.The secretary should also be able to provide other departments with necessary assistance during important activities.
Seceretary : Qi Fang
Contact:
qi.fang@kinagrupp.chs.chalmers.se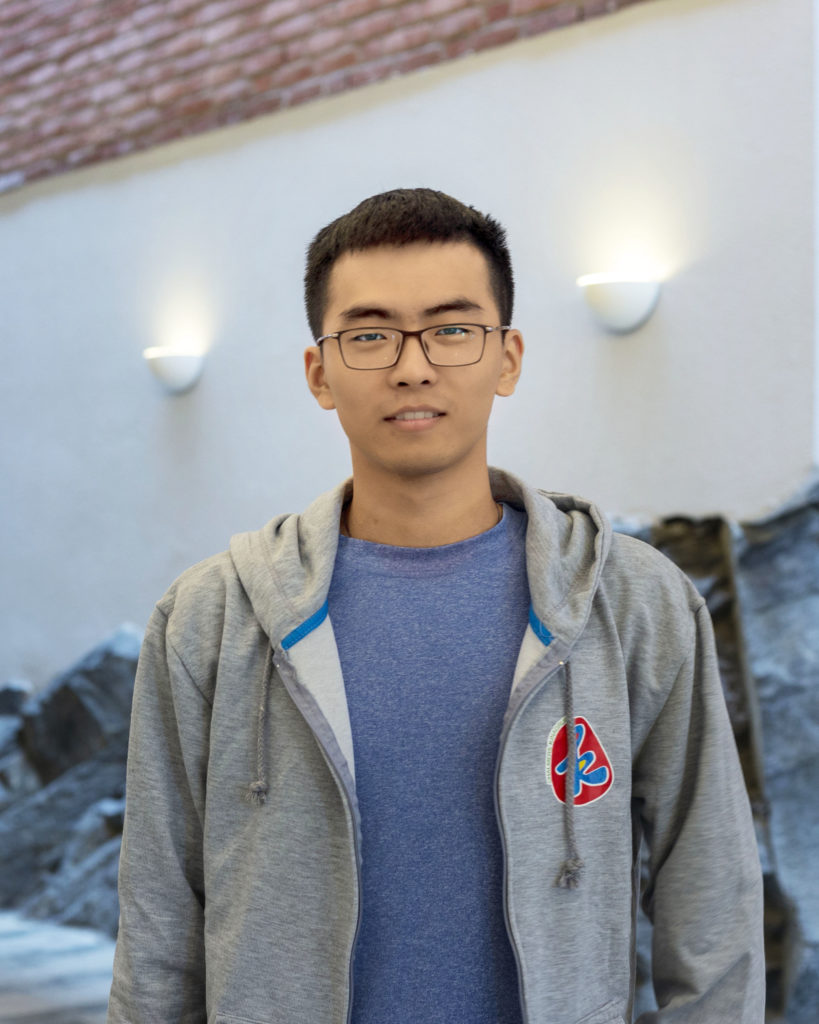 Advertisement Department
The advertisement department is in charge of all the advertising work for Kinagrupp and help with writing official documents. The content we write about is for instance about Kinagrupp itself, the creation of Kinagrupp, activities, team building, external cooperation, etc.
Department Head : Ze Zhang
Contact:
ze.zhang@kinagrupp.chs.chalmers.se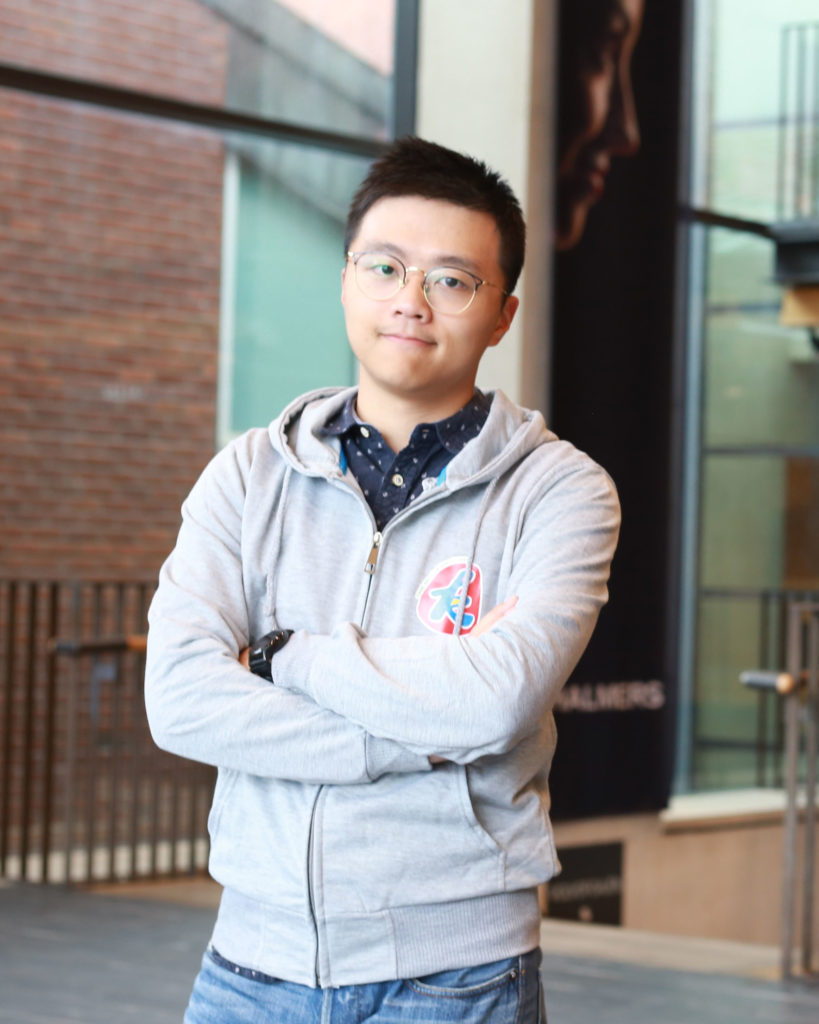 IT Department
The IT department manages the IT related work during Kinagrupp events. Our website, official Wechat account, Weibo, Facebook, and Linked-In are all developed by us. Our aim is to provide multiple platforms for the society itself and support the advertising work.
Department Head: Naichen Wang
Contact:
naichen.wang@kinagrupp.chs.chalmers.se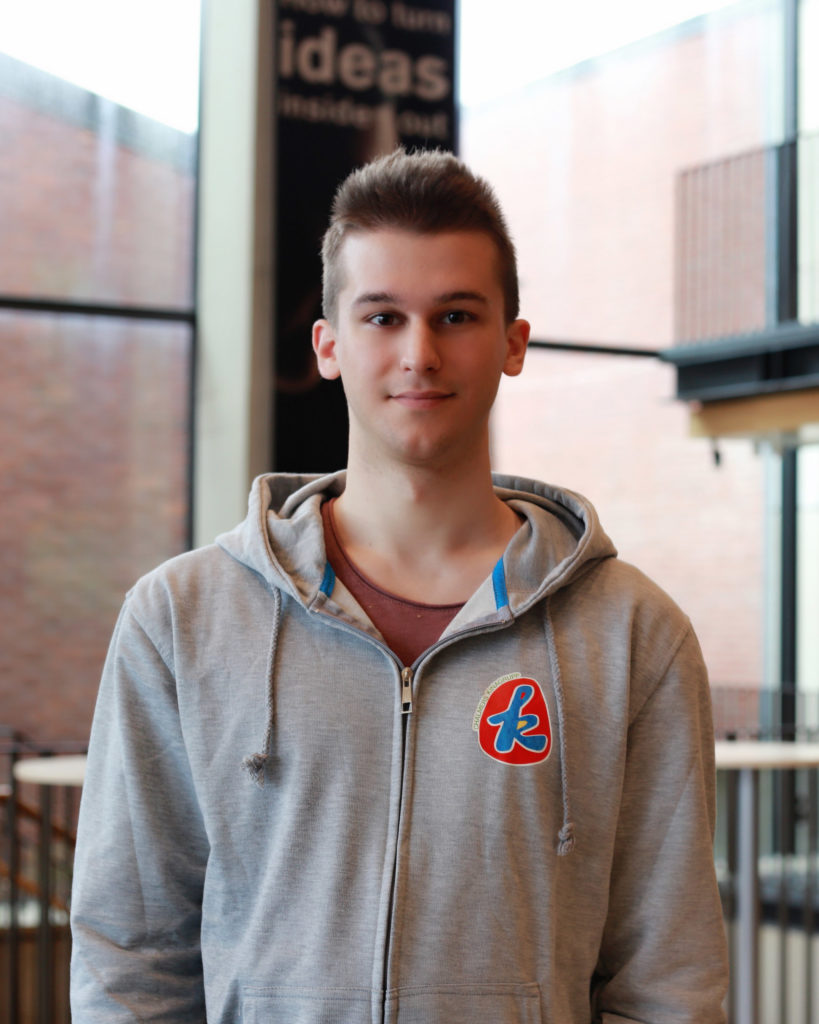 Public Relations & Communication Department
The Public Relations & Communication department is responsible for handling all communication with the connections of Kinagrupp. This department is also responsible for the establishment of new relations and looking into new possible cooperations with other committees and societies in Chalmers.
Contact:
edin.tataragic@kinagrupp.chs.chalmers.se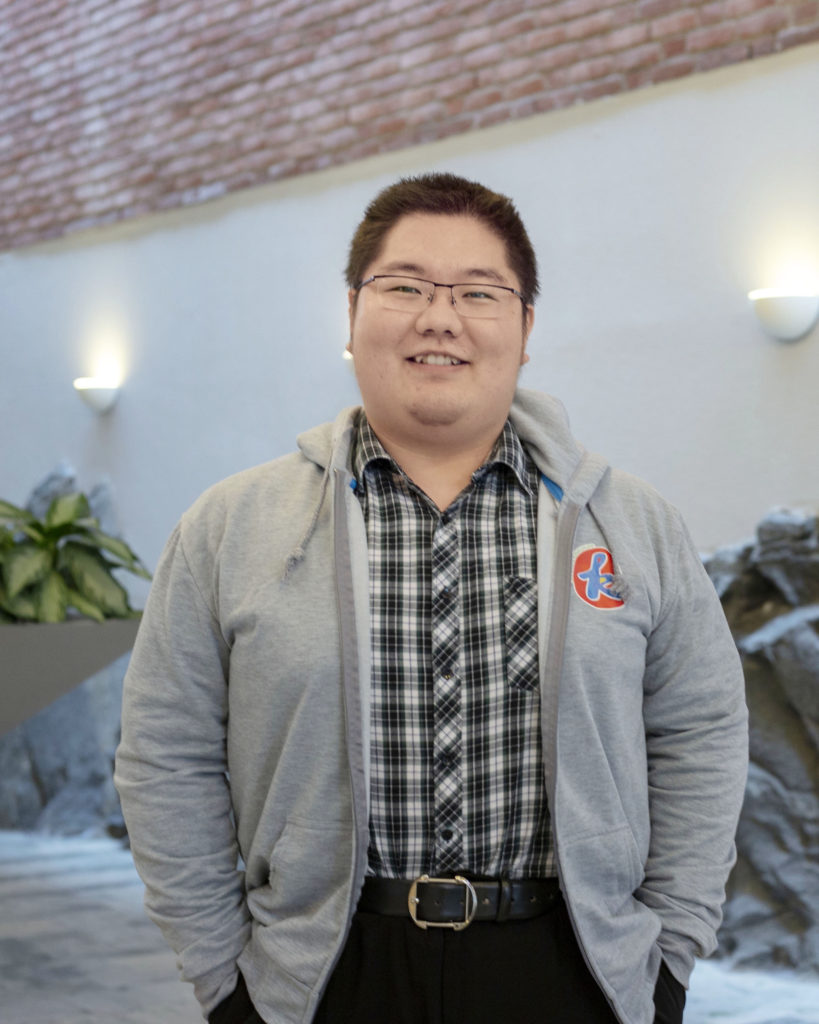 Planning Department
The planning department is mainly responsible for the planning of large-scale events and coordinate the relationship between various departments. When the association wants to organize some large-scale group activities, the planning department shows its vitality. The aspects involved in the planning department include: detailed plan of activities, summary of activity materials, and assignment of tasks in various departments.
Department Head: Wenyi Ni
Contact:
wenyi.ni@kinagrupp.chs.chalmers.se
Business Cooperation Department
The Business Cooperation Department is mainly responsible for building up cooperative relationships with other companies or institutions and providing the necessary support for their campus event(s). With these corporations we help students find job opportunities.
Department Head: Shenwei Deng
Contact:
shengwe.deng@kinagrupp.chs.chalmers.se