s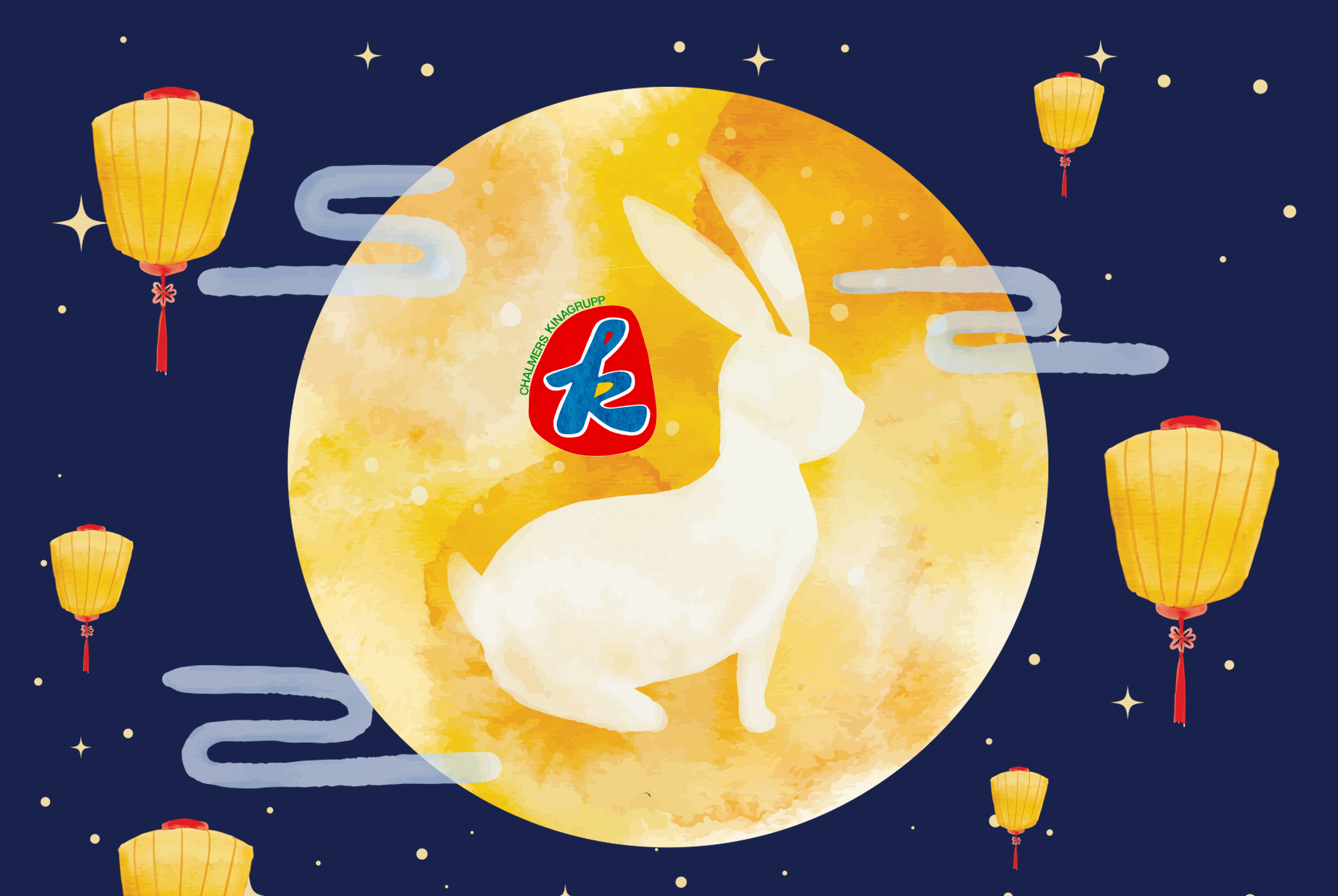 Under the full moon of every year, with the traditional Chinese food, mooncakes, the Mid-Autumn Festival is held. 
Enjoy the atmosphere of the festive celebrations and rejoice the reunions. The annual Mid-Autumn Festival Show organized by the Chalmers Kinagrupp (on 30th of September) is such a grand event. You can perform here to bring happiness to everyone. You can also meet more friends and get in touch with Chinese traditions. After the spring festival, this is the second most important festival during the year in China. And as one of the most important festivals, it is undoubtedly the perfect time to get to know and understand the Chinese culture, and also add some color to your life. So, make sure you keep an eye out for more information about the Mid-Autumn Festival show!
We are recruiting more performers right now. No matter what your talent is, instruments, singing or dancing, you are welcomed to register by clicking the following link and filling out your info (performers don't need to buy the tickets).  The last date of registration is 23rd September.
https://goo.gl/forms/hfBWUlJ2fVl9C7Cp1 ←
(For any further questions please email maf@kinagrupp.chs.chalmers.se.)
Tags:
Cultural communication
,
Mid-Autumn Festival
,
Studylife
You may also like this